Chiropratic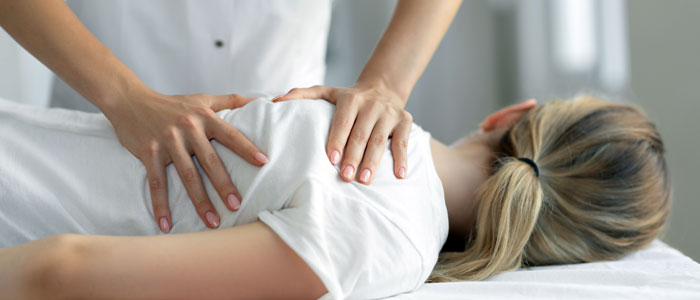 Chiropractic's refer to a form of alternative medicine that focuses on the diagnosis and treatment of mechanical disorders of the musculoskeletal system, particularly the spine. Treatment often involves manual adjustment or manipulation of the vertebrae, with the goal of reducing pain, improving function and promoting overall wellness.
In addition to adjustment, our Chiroprators use other techniques such as massage, stretching and physical therapy to our patients.
Our goal is to alleviate pain, improve function and range of motion, and to promote overall health and wellness. It is often used to treat conditions such as back pain, neck pain, headaches, and joint pain.