Osteopathy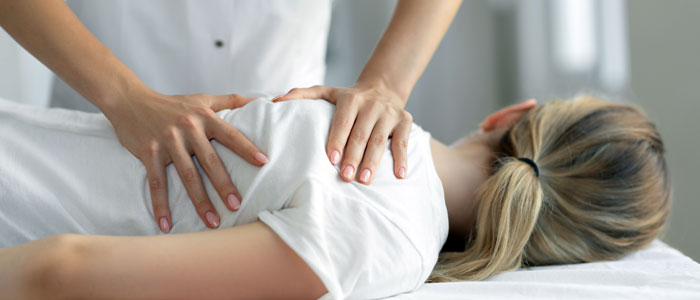 Do you suffer from Migraines and headaches over and over? Do you have daily neck, back and joint pain? Osteopath may be able to effectively treat you and restore your daily life!

We understand the impact of one niggling injury has on your life. As a result you are unable to perform sometimes the simplest of tasks.It can restrict your mobility & make everyday activities almost unbearable, not to mention reduce your quality of life.

Don't let one of these injuries get to you. At Castle Hill Osteopathic Clinic, our professional Osteopaths diagnose, treat and help you manage your niggling injuries along with addressing all your current health problems.
Osteopathic Services

Our qualified health practitioners will treat you using pain-relief techniques such as:
Dry needling
Joint manipulation
Soft tissue massage
Joint articulation
Muscle Energy Techinques
Counter Strain Techinques


Our Osteopaths can also assist with your work/home environments by recommending different postural and ergonomic changes.